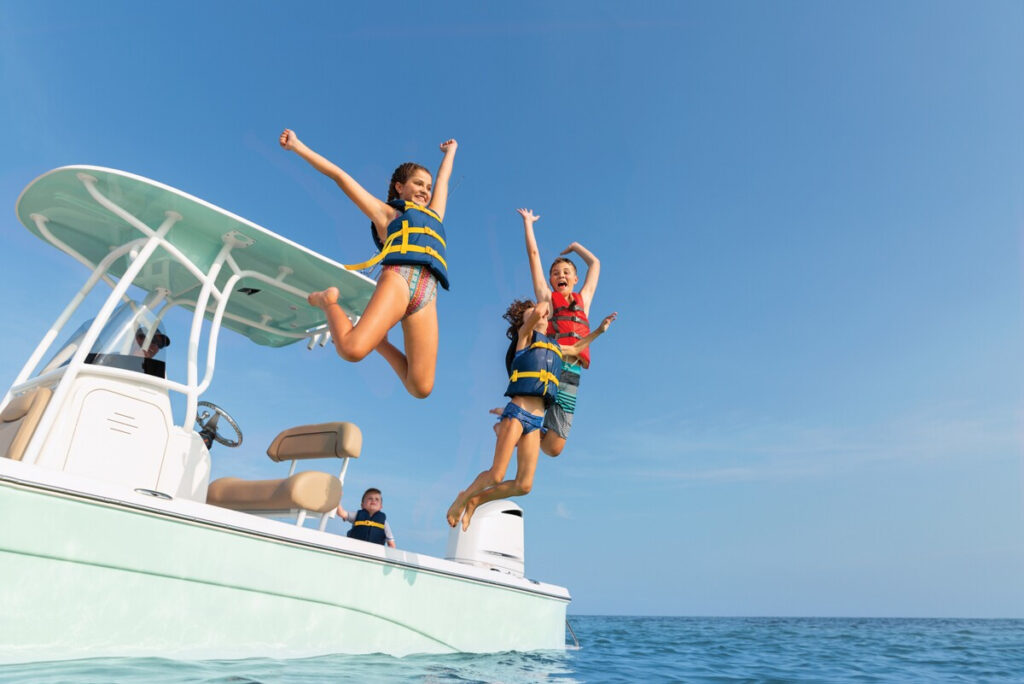 The Islands of Marathon span about 15 miles in the Middle Keys – and are located halfway between Key West and Key Largo. Marathon is fortunate to have some of the very best beaches in the Keys; for example at Mile Marker 50 is Sombrero Beach – one of the finest in the Keys, open to the public with amazing sand, water, and amenities. Another landmark of the Middle Keys and Marathon is the 7 mile bridge with it's 65 foot high span providing boaters with easy access from the Gulf of Mexico to the Atlantic Ocean as well as inland waterways and canals. There is history here –  visit the museum and take a quick ferry ride to Pigeon Key Island. Tour the historic sites and be a part of history.
Marathon is home to a historic WWII airport now known as the Florida Keys Marathon Airport and used for general aviation. The Islands of Marathon offer a deep water protected harbor that serves as a major provisioning and world-class stop for visiting boaters from around the world – particularly the Bahamas and Caribbean. The town boasts numerous parks for all ages with ball fields, climbing and play areas for toddlers, an amphitheater, skateboard park, and over six community/public boat ramps for convenient boat launching into our turquoise waters.
Kayak and explore the miles of tunnels under the mangroves. Snorkel and dive beautiful natural reefs. Marathon has both shallow and deeper reefs and wrecks for more advanced divers. Marathon offers every type of salt water angling opportunity. See dolphin and sea turtles in the wild or stop by the Dolphin Research Center, Florida Aquarium Encounters or Turtle Hospital for a show or tour. Explore Crane Point – a hardwood hammock and natural history museum.
The Islands of Marathon are a bird watcher's paradise – spot wild green parrots, roseate spoonbills, perhaps a bald eagle and the many water birds native to the region.
Enjoy a colorful sunrise on one shore, a brilliant sunset on another and star gaze peacefully without city lights. Shop the many boutiques. Savor the flavors of the many great restaurants. Visit, stay awhile and dream away in the Islands of Marathon.